Today in Music History:
In 1990, during a New Kids On The Block concert in Montreal. Canada, three armed robbers stole souvenir sales proceeds valued at $260.000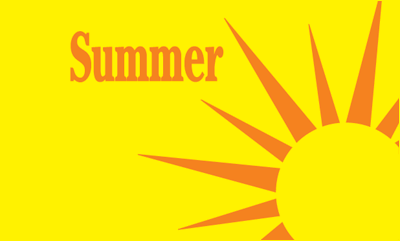 With summer in full bloom, maybe a few posts with some essential summer songs is in order. Before you know it the leaves will start changing color and BAM, Summer's over. Lotsa folks have been experiencing some mega heatwaves,so let's cool down with a cold brewski and some cool summer tunes.
First in this series will be the quintessential summer song by War, simply titled
Summer
. War was one of the most popular funk groups of the '70s. Just hearing any War song makes you think of summer. Low Rider, Spill the Wine, and The Cisco Kid are just a few examples of songs with that summer feel. Maybe it's the melding of soul, Latin, jazz, blues, reggae, and rock into an effortless funky groove that does the trick. Their music almost always had a sunny, laid-back vibe mirroring their Southern California roots. War kept the groove loose, and they were given over to extended jamming.
Summer
came out in 1976 and it turned out to be War's final Top Ten pop hit. Everytime I hear this song it just makes me want to chill. Smooth grooves.
Summer
by War

Funny Toon